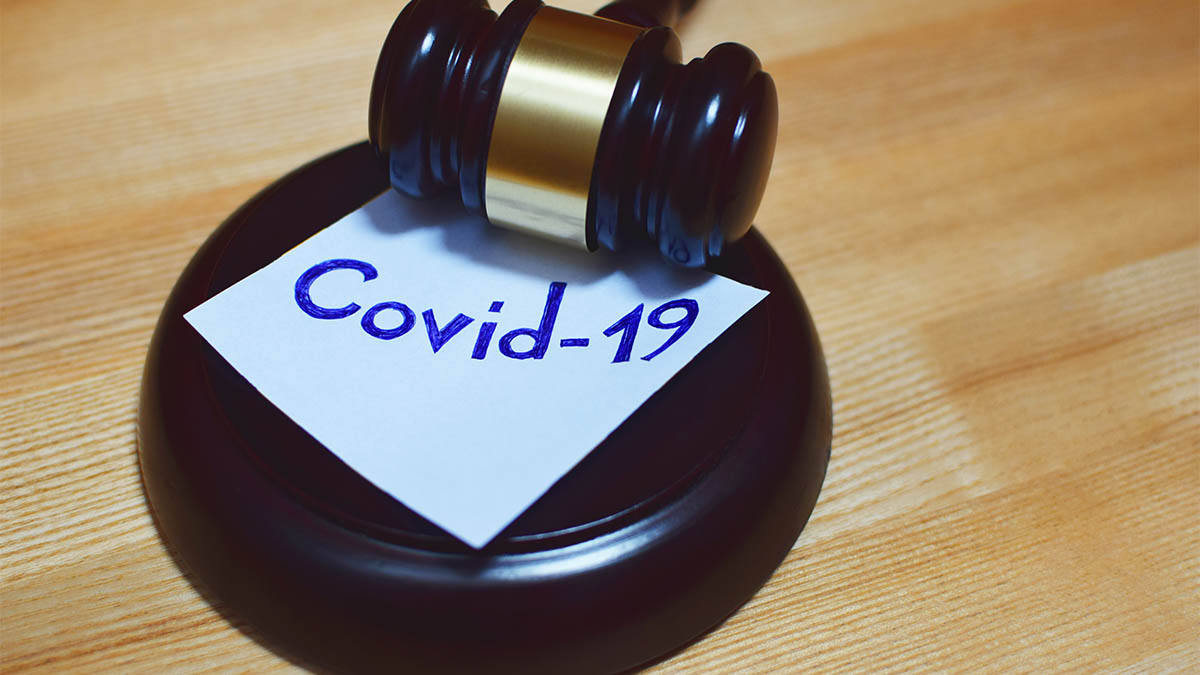 Car dealership employee files Covid-related complaint for dismissal
Despite fear from business groups at the start of the pandemic, there haven't been too many Covid-related lawsuits filed in New Hampshire. But a lawsuit was filed against a car dealer in Nashua last month for allegedly firing a parts specialist for quarantine due to possible exposure to the virus.
In a lawsuit filed July 26 against MacMulkin Chevrolet Inc. in the U.S. District Court in Concord, parts specialist Matthew Carson of Merrimack alleges the car dealership violated a Covid law that prohibits a company from sanctioning a worker for taking time off due to the coronavirus. Carson also sued MacMulkin for violations of the Americans with Disability Act and the Family Medical Leave Act. MacMulkin, which employs about 120 workers, declined to comment on ongoing litigation.
Carson's disability – torn cartilage in both knees and migraines – caused him to work intermittently, according to the complaint. Plus, he needed to take time off to care for his autistic son.
"In light of these absences, Caron often worked on his days off in order to make up for the time," said the complaint, filed by Chad Hansen, of the Maine Employee Rights Group of Portland, Maine.
Caron also asked to be allowed to sit on stools while working, but was denied this accommodation because other employees were sitting too much.
Things came to a head when he was out of work in quarantine after contracting Covid for the second time. The first time he was exposed to another employee with Covid, and Carson had mild fevers, chills and breathing issues, the complaint said.
The second time happened after another worker he worked closely with quit his job because he had been exposed to a family member with Covid. Caron, who also had flu-like symptoms dating back to November 29, left work on December 1. Although his rapid Covid test was negative, his doctor ordered him to self-quarantine until December 17, the suit says. He was reportedly fired on December 9 due to "attendance issues", shortly after being tested for Covid. According to the lawsuit, Carson told him he had to wait several days for the result, which the lawsuit did not disclose.
The lawsuit claims the dismissal violated the Emergency Paid Sick Leave Act section of the Family First Coronavirus Relief Act, passed at the start of the pandemic.