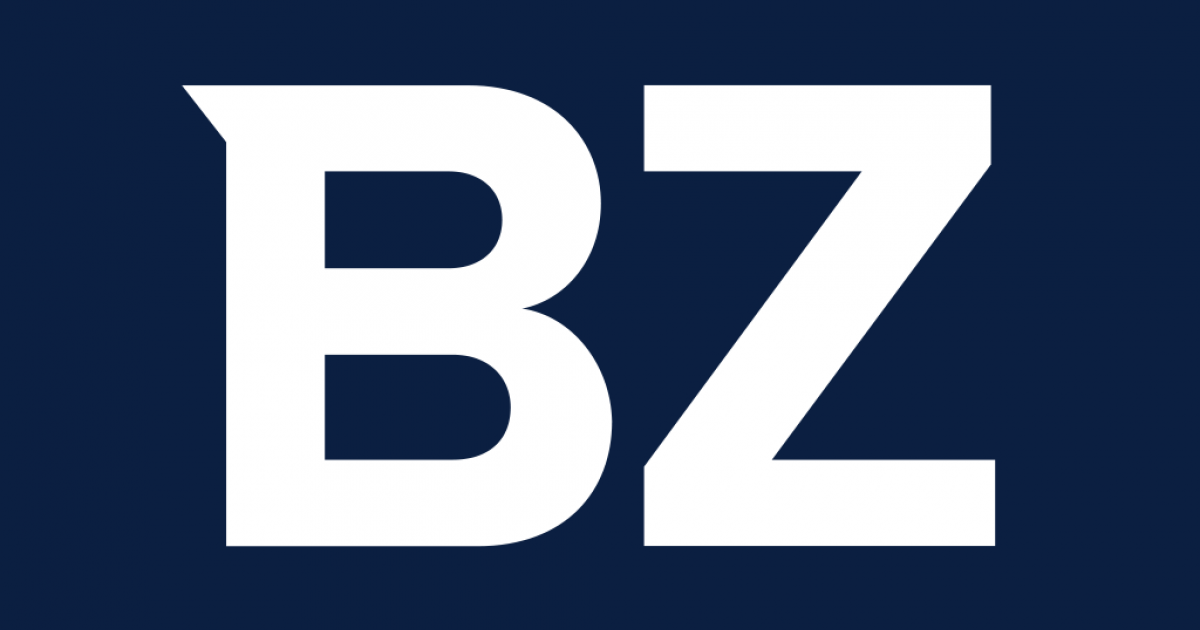 Carizma Motors offers a variety of affordable used cars for sale
Carizma Motors offers a wide selection of used vehicles at reasonable prices.
LUBBOCK, Texas (PRWEB) December 27, 2021
Those looking for a used car but on a budget can check out Carizma Motors' current inventory. Carizma Motors is known for having a wide selection of used cars. Carizma Motors in Lubbock, TX is where locals can find reliable and affordable used cars. This company is known for providing reliable cars at competitive prices. Some of the benefits of using this dealership to explore their next vehicle are generally enjoyed by families and individuals.
Carizma Motors offers a variety of choices to help potential consumers assess the value of their current vehicle, truck or SUV. A simple and straightforward online tool called Value Your Trade helps calculate the value of automobiles and provides available financial data. Customers can use the Value Your Trade tool by entering their license plate number, VIN, or other important information about their car, such as year, make, model, style, and mileage. Customers who want more personalized automotive service can bring their car to the dealership for an in-person estimate.
Those interested in learning more about buying, selling or trading a vehicle at Carizma Motors can do so by visiting the dealership's website at https://www.carizmalubbock.com/. Call (806) 712-2273 to speak to a member of the Carizma Motors sales team. Finally, potential buyers can visit the Carizma Motors showroom in Frankford, TX at 5613 Frankford Ave.
For the original version on PRWeb, visit: https://www.prweb.com/releases/carizma_motors_has_a_variety_of_affensible_used_cars_for_sale/prweb18411976.htm