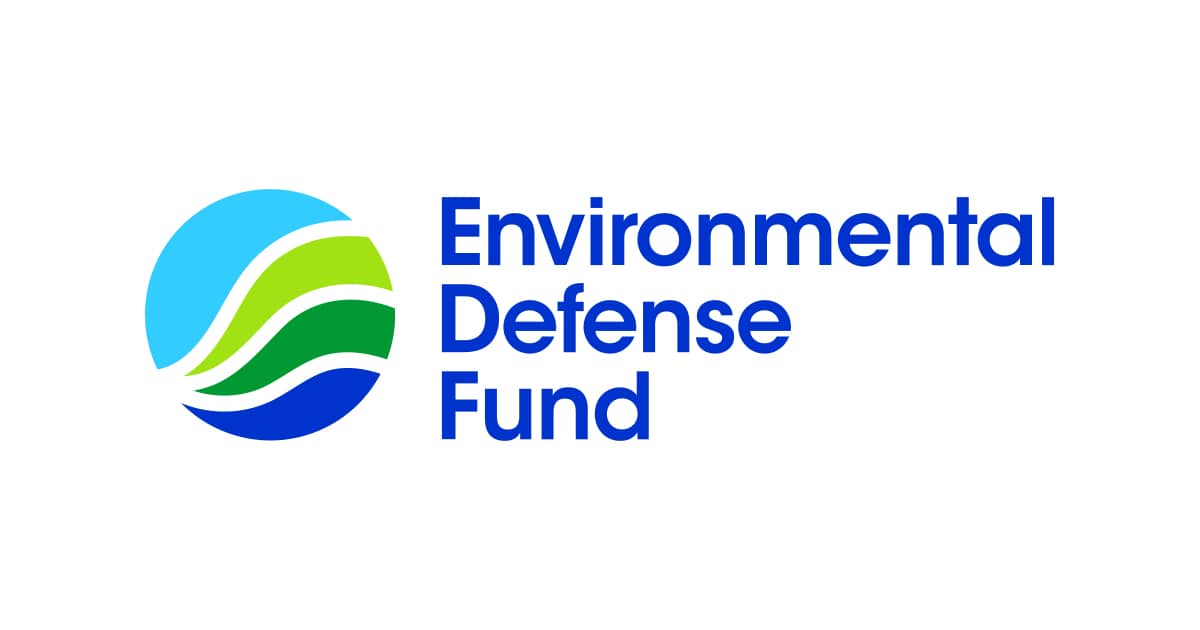 Environmental advocates seek intervention in court challenge to fuel economy standards
(Washington, DC – August 1, 2022) Six of the nation's leading environmental groups set to defend in court fuel economy standards that protect Americans' lives and health, save them money on gasoline for their cars and trucks and help us solve the climate crisis.
The National Highway Traffic Safety Administration (NHTSA) set strict protection standards earlier this year. An oil and gas industry trade association and a coalition of Republican attorneys general are challenging them in court.
Environmental Defense Fund, Environmental Law & Policy Center, Natural Resources Defense Council, Public Citizen, Sierra Club and Union of Concerned Scientists filed a petition with the United States Court of Appeals for the DC Circuit today to intervene in the case in support of Standards.
"Strict fuel economy standards have a wide range of benefits, including protecting public health and saving lives, saving money on gasoline for their cars and passenger trucks, reducing the pollution that is causing the climate crisis and improving our national security," said EDF lawyer Andy Su. "The standards are firmly rooted in science and law and are critical to protecting Americans from the market volatility we continue to experience with gas price shocks this year."
NHTSA is required by law to determine the maximum achievable average fuel economy level that car and truck manufacturers can achieve during each model year, and then set national fuel economy standards at that level. level.
In May of this year, NHTSA released its final fuel economy standards for passenger cars and light trucks for model years 2024 through 2026. The standards would improve fuel economy by at least 8% each year, culminating in an average standard of 49 miles per gallon in 2026. NHTSA estimates the standards will save 60 billion gallons of gasoline, keep hundreds of millions of metric tons of climate pollution out of our air, saving Americans $1,280 on gasoline over the life of their car and dramatically reducing unhealthy, smog-forming pollution. The transportation sector is one of the main sources of these harmful pollutants in the country. It is also our biggest source of climate pollution.
You can read the motion to intervene here. Industry groups, including leading companies in the energy and transport sectors, have also moved to defend standards.