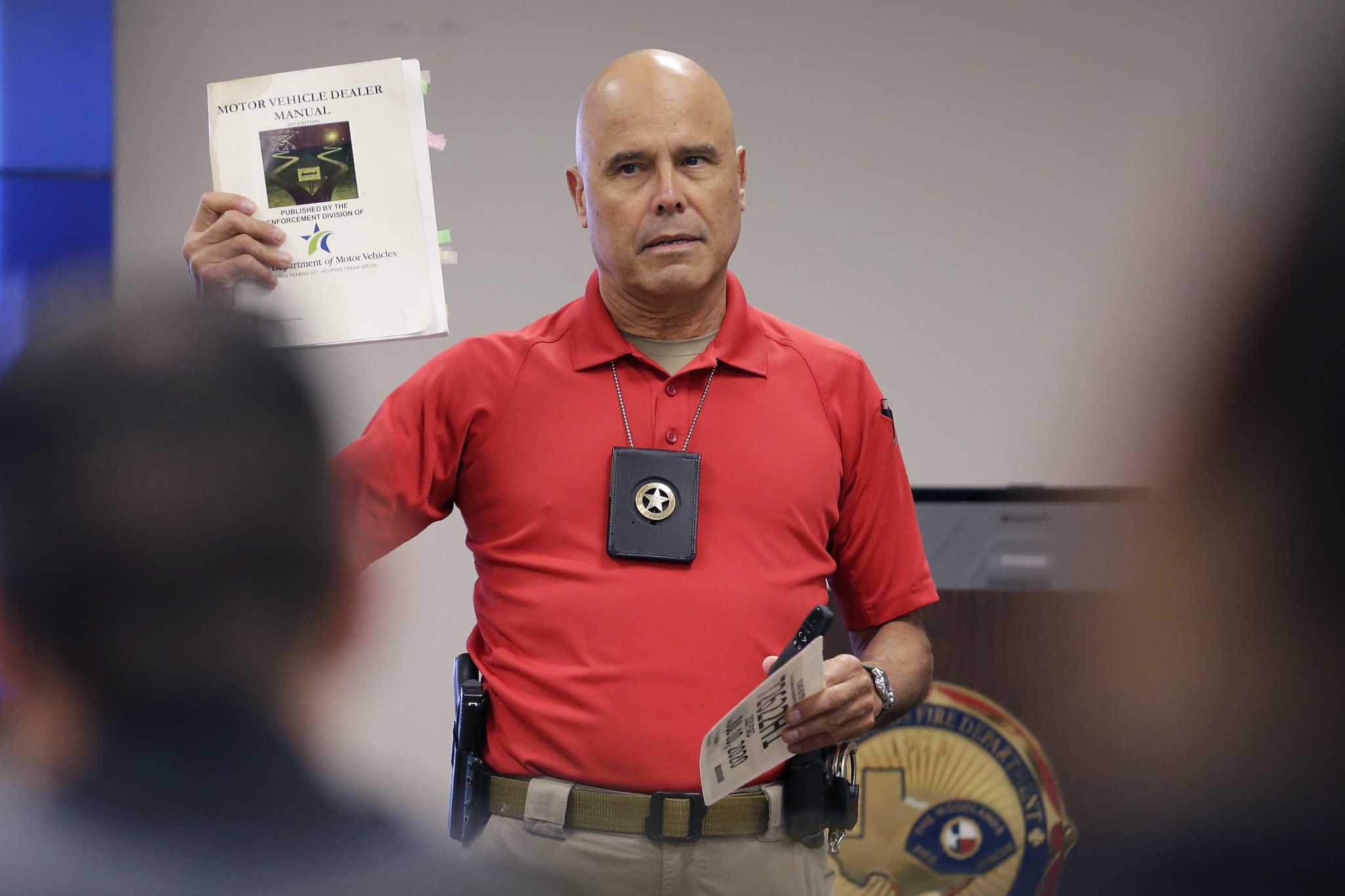 Fake license tags fly from Texas DMV system. Is it finally going to be fixed?
A loophole in state law that allowed millions of temporary bogus auto tags to proliferate on the nation's streets is set to be closed by the Texas Department of Motor Vehicles next week, a move which police say could have – and should have – been done years ago. .
The proposed rules, published last month, could be approved by a DMV Committee on December 16, following a public comment period that ends Dec. 13. If approved, the new rules are expected to come into effect early next year.