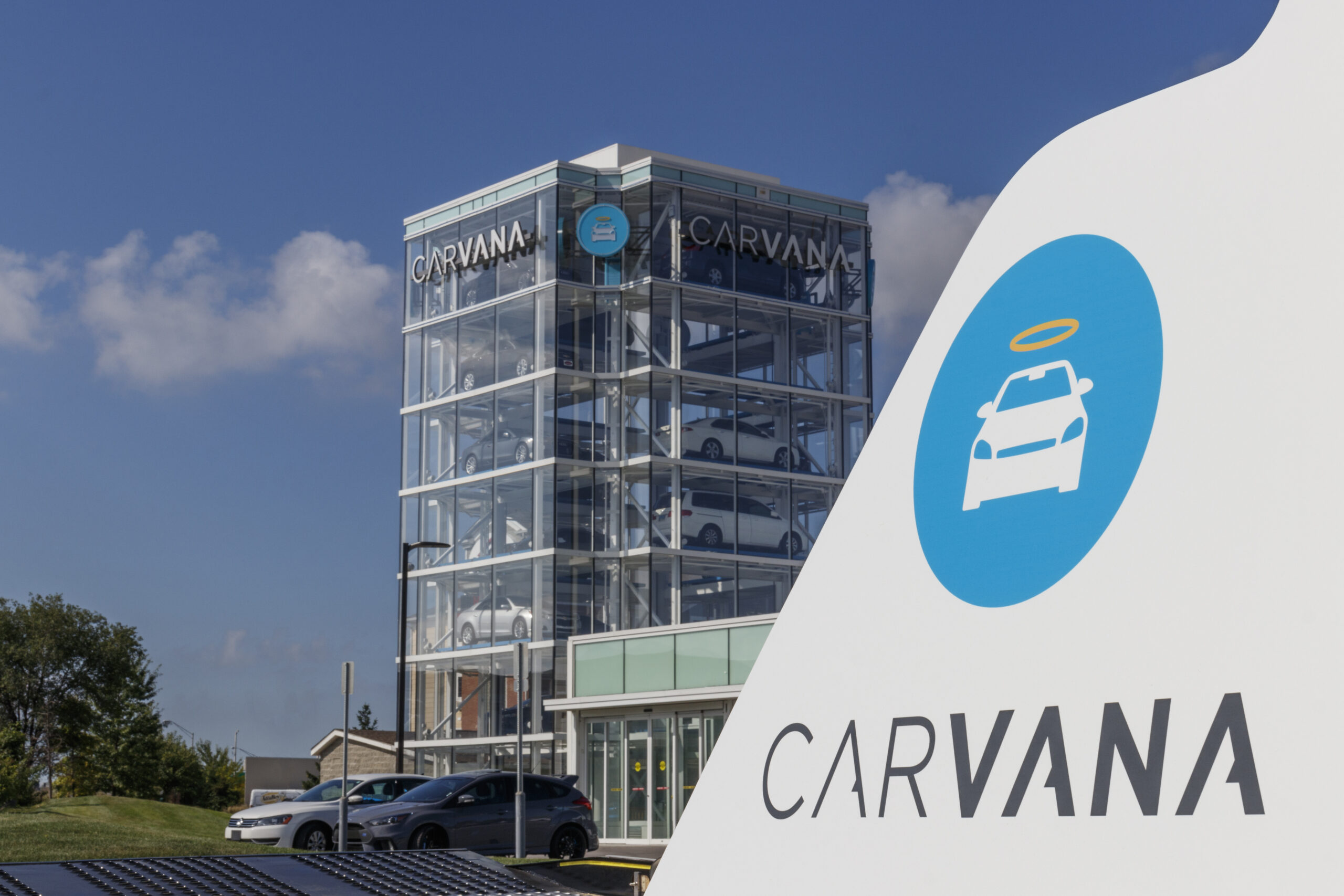 Illinois Files Criminal Charges Against Top Carvana Executive
Illinois Files Criminal Charges Against Top Carvana Executive
By Lurah Bassey
on
Business Practices | Legal

The Illinois Secretary of State has filed multiple criminal charges against Paul Breaux, Vice President, General Counsel and Secretary of Carvana. Among the charges are acting as an unlicensed used car dealer as well as failing to transfer titles and keep records.
Breaux said in a statement sent to Repairer Driven News, "the decision to charge me personally is highly unusual to say the least."
"I traveled to Illinois to talk to the state and instead they targeted me with charges because Carvana does door-to-door deliveries to customers and told me that the seven-day money-back guarantee days of Carvana was not allowed," Breaux said. "I'm disappointed because I proactively met with several Illinois officials in 2017 to outline our home delivery and return options for our customers and they did not raise an issue then or raise trouble since, during which time we've delivered tens of thousands of cars to homes across Illinois and provided exceptional customer experiences.Records prove that many late title transfers happen every day for Illinois dealerships. 'Illinois.
Secretary of State Jesse White's office launched an investigation into the online car sales company in February after receiving 95 consumer complaints about the company's alleged failure to properly transfer titles to buyers and misuse out-of-state Temporary Registration Permits (TRPs). Due to this investigation, which the bureau confirmed to RDN is ongoing, Carvana's dealer license has been suspended. It was later reinstated under strict guidelines, which White's office said in May that Carvana had violated, so the company's reseller license was again suspended.
In August, an Illinois judge ordered a temporary restraining order (TRO) against the Secretary of State, brought by Carvana, that restricts the revocation or suspension of Carvana's Illinois dealer license. The TRO is still in effect, and according to Secretary of State spokesman Henry Haupt, it "allows Carvana to sell cars in Illinois under strict guidelines."
"Carvana cannot issue temporary registration permits or license plates. They must register title through Illinois Remitters, which are third-party entities licensed in Illinois to process title transactions. titles. This will ensure that titles are processed quickly. … The Illinois Secretary of State's top priority is to protect Illinois consumers and ensure state law is followed. is committed to fulfilling its mission to protect consumers and enforce Illinois law.Our office will take action to suspend any business that fails to comply with Illinois law. Compliance with Illinois law results in criminal offenses.It is imperative that the Secretary of State enforce the law and prosecute criminal offenses.
Breaux also faces 51 counts of misuse of registration and 27 counts of dealer failure to transfer title. Charges of failure to maintain records relate to alleged violations by a used dealership, acquisition/disposal, documentary evidence, dealer plate log, and failure to inspect vehicles.
"In response to a public records request, the state provided voluminous documents detailing approximately 500,000 late title and registration cases over the past several years, where more than 90 IL dealerships had more late cases than Carvana" , a Carvana spokesperson told RDN earlier this week. "To our knowledge, none of these resellers are being prosecuted for suspension or charged with crimes. In all of our statements, we rely solely on information and data controlled and provided by the state.
"We appreciate the support of our Illinois customers as we continue to work with the state on a long-term resolution. We are confident that we will successfully defend the right of Illinois residents to buy and sell cars online through our industry-leading e-commerce platform.
Breaux's next court date is set for Nov. 1.
PICTURES
Featured Image Credit: jetcityimage/iStock
Share this:
Related