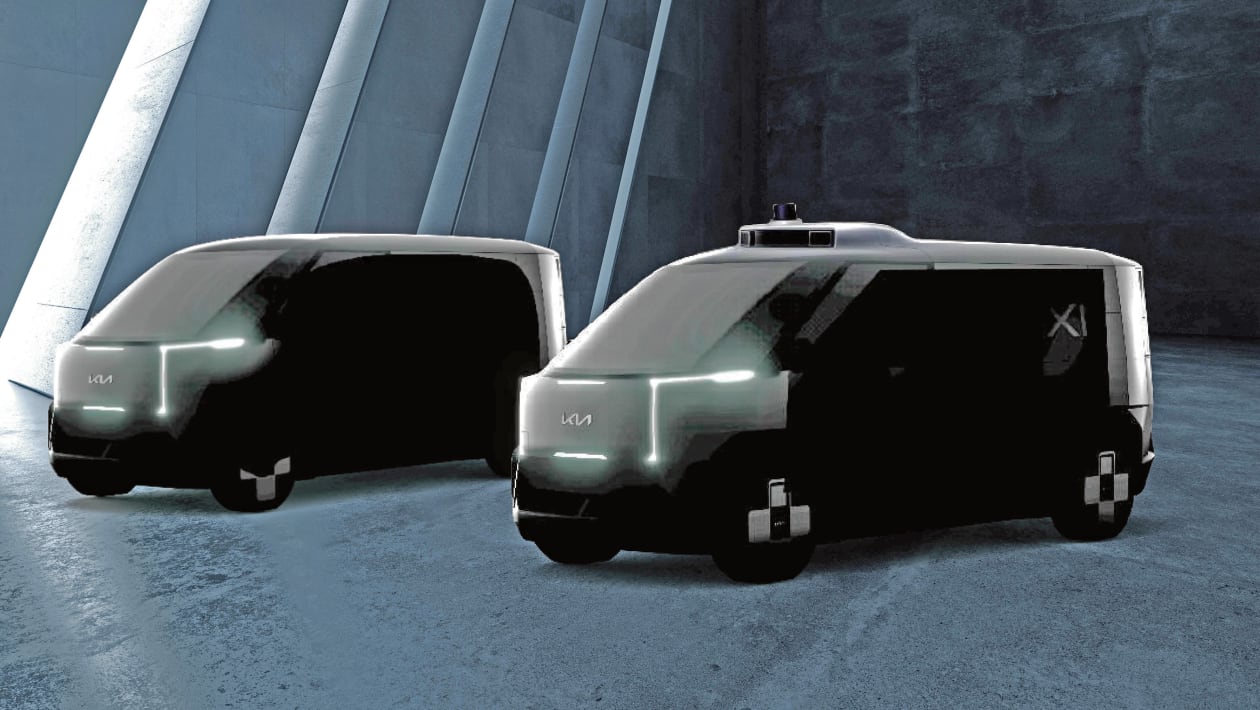 Kia outlines its long-term electric van production strategy
Kia has announced plans to create a new production site for a new range of purpose-built electric vans, as part of a wider mandate to launch a range of battery-powered vehicles before 2030.
Building on the company's "Plan S" business strategy, which has seen the company commit to launching no less than 11 all-electric passenger cars globally by 2027, Kia will start building a new factory. for what it describes as "purpose-built vehicles," or PBVs, by the summer of 2023. The new plant is expected to be completed no earlier than 2026 and initially have the capacity to produce around 100,000 PBV per year.
The first vehicle to roll off the production line at the new plant will be a mid-size vehicle, which is currently only known by its project name "SW". However, Kia clarified during its Plan S strategy presentation in March 2022 that this new vehicle would be available in a selection of body styles, which would allow the PBV to fulfill the roles of delivery van or transport shuttle. passengers.
As Kia CEO Ho Sung Song explained when announcing the Plan S strategy, the company is also interested in launching an autonomous robotaxi version of its SW PBV. No definitive release window for this SW derivative has yet been revealed, although Kia has suggested this robotaxi model will potentially be capable of Level 4 autonomy – meaning there will still be physical controls like pedals and a steering wheel inside, but the vehicle will be able to drive in controlled areas without human intervention.
Kia's PBV plans go beyond its mid-size utility vehicle which is also expected in 2025. Using the same "skateboard" technology that underpins the SW, Kia intends to launch a selection purpose-built electric vehicles in a variety of shapes and sizes. These, according to Kia, will range from small unmanned delivery vehicles to larger passenger shuttles and PBVs that will supposedly be large enough to be used as mobile shops and office spaces.
These electric PBV plans add to the already comprehensive range of electric passenger cars that Kia plans to launch over a similar period. Including the Kia EV6 electric crossover which is now on sale in the UK, Kia will launch 14 electric vehicles globally by 2027. Of that total, seven will be electric-only, such as the large Kia EV9 SUV which is expected in 2023, with the remaining total made up of electric cars derived from combustion models like the new second-generation Kia Niro EV.
Find more van stories on our commercial vehicle hub page…