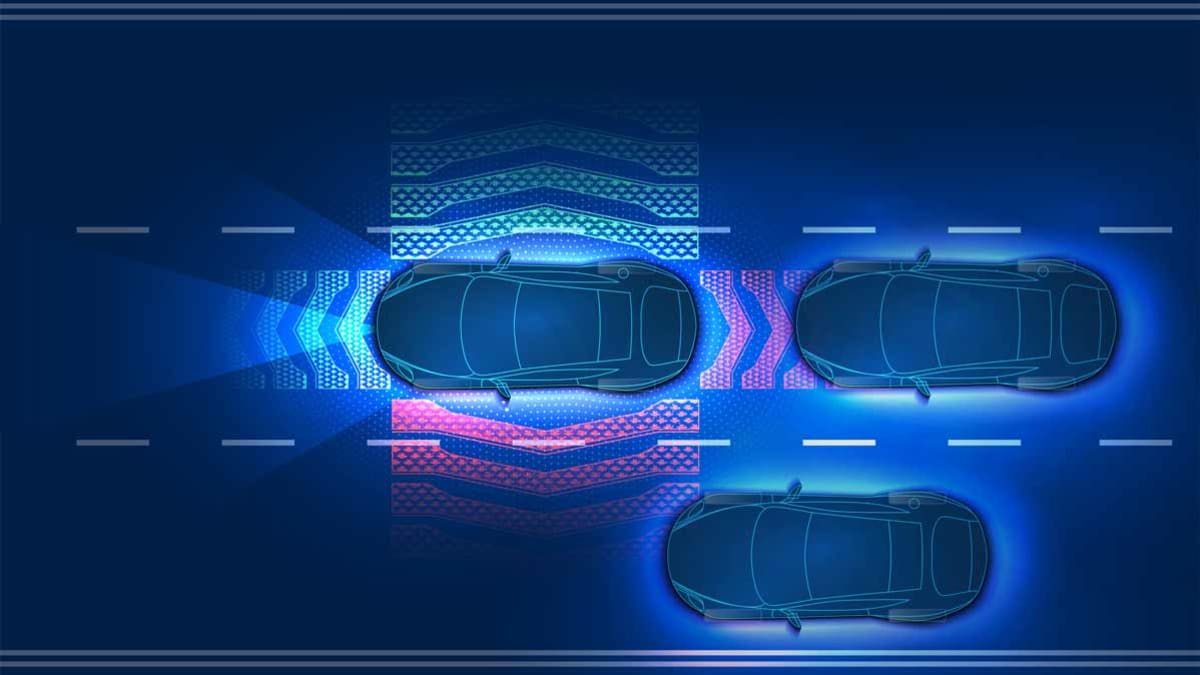 Most new cars have AEB safety technology that prevents accidents
Ford and Honda, including their luxury brands Lincoln and Acura, respectively, are the latest automakers to abide by the voluntary agreement, which was negotiated in 2016 by the IIHS and the National Highway Traffic Safety Administration (NHTSA), and is monitored by Consumer Reports. They join Subaru, Tesla, Volvo, Audi, BMW, Hyundai / Genesis, Volkswagen / Audi, Mercedes-Benz, Toyota / Lexus and Mazda to equip over 95% of their 2021 model year passenger cars and light trucks with AEB.
But two major automakers are lagging behind. Only 58% of General Motors vehicles sold in 2021 had an AEB. And Stellantis, the parent company of Alfa Romeo, Chrysler, Dodge, Fiat, Jeep, Maserati and Ram, has only equipped 43% of its 2021 vehicles with AEB. For model year 2022, only 40% of Stellantis models come with AEB standard.
"We will and always intended to comply," said Eric Mayne, spokesperson for Stellantis. GM spokesperson Stuart Fowle said the automaker "remains on track to meet the industry's commitment to automatic emergency braking" by the target date.
But they will have to catch up quickly, says William Wallace, CR's security policy manager. "They're really running out of time," he says. "Delays like this send a terrible message to customers about the importance these companies place on safety, especially at a time when more people than ever are injured or killed on our roads. Stellantis and GM have had more than five years to come to an agreement, and it's high time for them to make this lifesaving technology a standard, instead of forcing customers to pay extra for their safety.