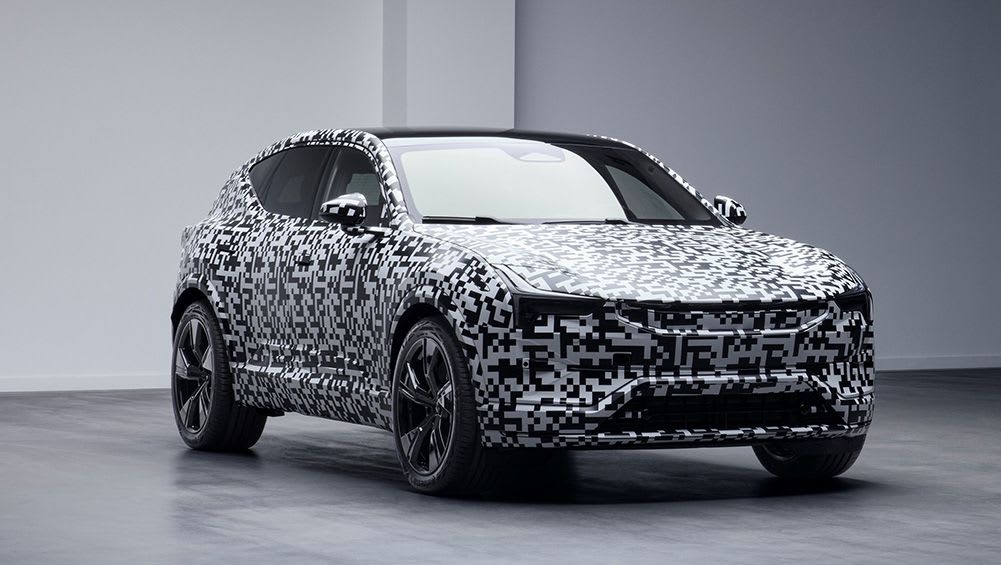 Polestar Australia will soon have a range of electric cars to rival Tesla as the 3, 4 and 5 charge up for launch – Car News
Polestar Australia has just started delivering its Polestar 2 electric car to local customers, but it already has its eye on the brand's future with the launch of the 3, 4 and 5 models in the coming years.
Slated for introduction in early 2022, the all-electric Polestar 3 will compete in the blockbuster premium large SUV segment against models like the Tesla Model X.
However, the brand has bigger ambitions for its new SUV, saying it will target premium German brands like Porsche, BMW, Audi and Mercedes-Benz with the Polestar 3.
That means the iX, EQS SUV and e-tron are also firmly in Polestar's sights.
Unlike the Polestar 2, the Polestar 3 will be built in South Carolina, USA, and will be based on the same platform as the Volvo XC90, but with more emphasis on performance than its cousin.
Exact details have yet to be revealed, but Polestar is developing a new powertrain that offers up to 450kW in the rear-drive single-motor configuration.
A twin-motor, 650kW all-wheel-drive setup could also be considered for the higher grades of the Polestar 3, giving it enough punch to match its planned rivals.
After the Polestar 3, the aptly named Polestar 4 will then be introduced in Australia in early 2024, followed by the Polestar 5 in 2025.
The Polestar 4, which has yet to be revealed, will be a premium mid-size SUV targeting the BMW iX3, Mercedes-Benz EQC and Tesla Model Y, but don't expect it to be a scaled down version of the Polestar 3.
Overseas media are reporting that the two upcoming SUVs will have different styling, with the Polestar 4 set for a more coupe-like design compared to the Polestar 3's SUV shape.
Production of the Polestar 4 is expected to come from China, like the Polestar 2, although powertrain options have yet to be revealed.
Finally, the Polestar 5 will be a sleek four-door coupe designed to directly compete with the Tesla Model S, Porsche Taycan, Mercedes-Benz EQS and Audi e-tron GT.
Previewed by the Precept concept and rolling on its own unique platform, the Polestar 5 should sit comfortably among its contemporaries as a comfortable, long-range grand tourer with powerful performance.
And what about Concept 02 shown earlier this month?
The model is expected to spawn a production version (possibly the Polestar 6 if the brand's naming conventions remain consistent) and will serve as a sports car halo for the brand.
As a two-door hardtop convertible, the 02 concept lines up perfectly with the yet-to-be-launched second-generation Tesla Roadster, but as a design exercise for now, no details of the powertrain has not been revealed.