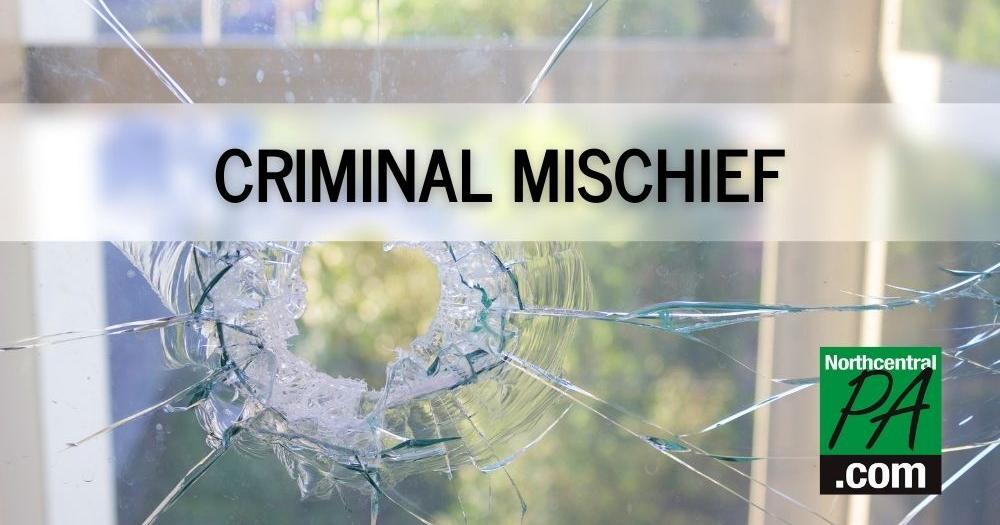 Police are looking for suspects who damaged vehicles at a car dealership | Crime reports
Selinsgrove, Pa. – State Police are continuing to seek information regarding damage to multiple vehicles at a Snyder County auto dealership.
Selinsgrove State Police said three unknown suspects arrived at the Murray Motors Chevrolet lot on N. Susquehanna Trail in Monroe Township around 10 p.m. on March 27. The suspects then damaged the windows of three Dodge Challenger Hellcats and a Dodge Charger Hellcat.
CCTV captured the suspects leaving the scene in a gray Dodge Charger, a red Dodge Charger and a black Mercedes.
Anyone with information about this incident can contact PSP Selinsgrove at 570-374-8145.