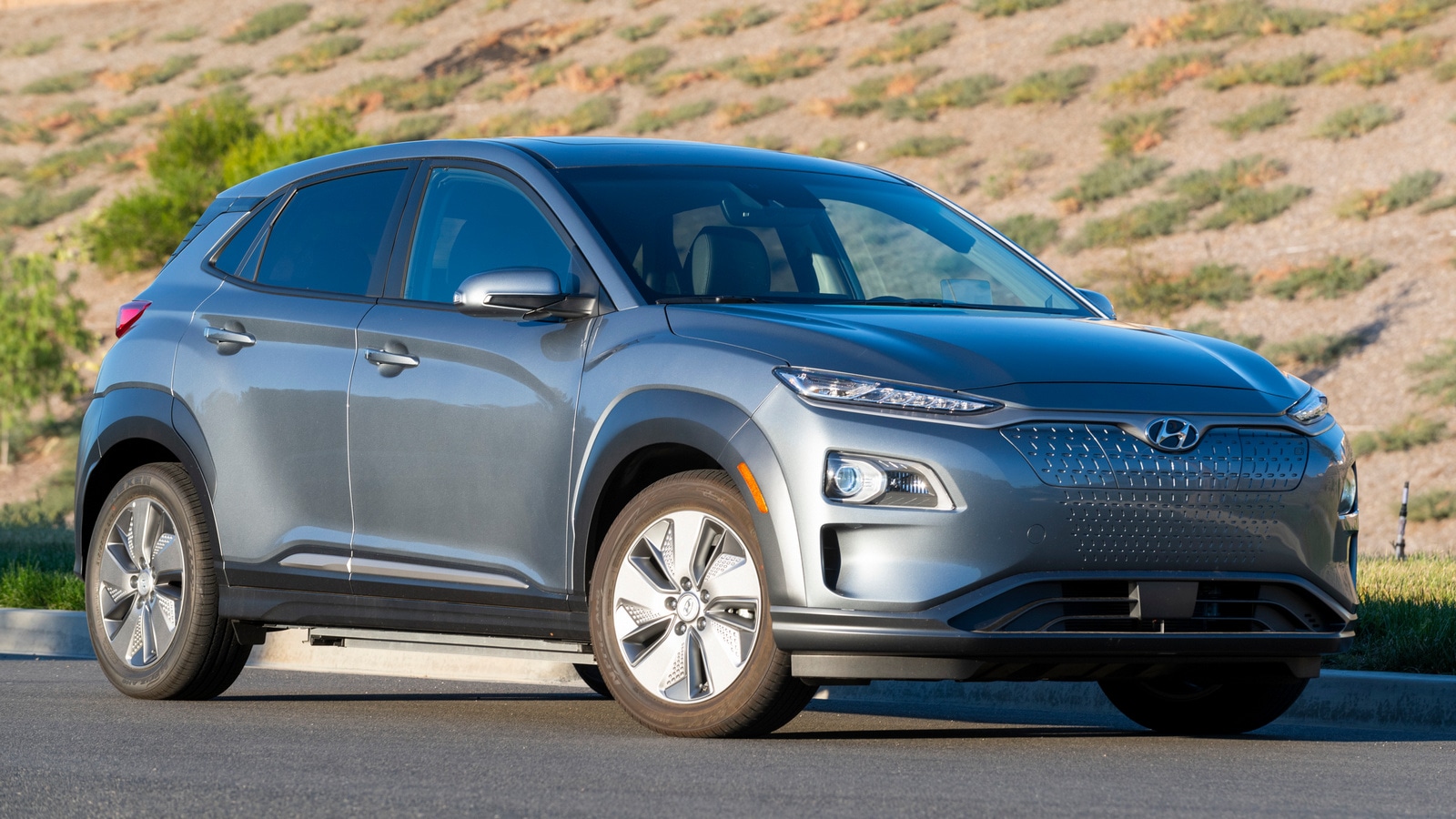 Study: Electric vehicles cheaper to own in many states
Part of the promise of electric cars is that they will save their owners money. The argument is that electricity is significantly cheaper than gasoline. Electric vehicles (EVs) also have fewer moving parts, which require fewer repairs over time.
Does this logic stand up to ownership in the real world?
In many states, the answer is yes, according to a new study.
The study comes from Energy innovation: policy and technology, which describes itself as "a nonpartisan energy and climate policy think tank."
EV costs compared to gas equivalents
"Most new EVs are cheaper to own from the day they're pushed out of the lot, even when the list price is significantly higher," the group says.
The group compared the monthly cost of ownership of six electric models and close gasoline equivalents, such as the electric Ford F-150 Lightning, to a gasoline-powered Ford F-150. They compared financing costs, state taxes and fees, state and federal tax rebates and credits, fuel costs, maintenance costs, and insurance costs.
Related: 5-Year Lowest Cost of Ownership: Best Cars, Trucks & SUVs of 2022
They found that the F-150 Lightning and Hyundai Kona EV are cheaper than their gas counterparts in every state. Other models, like the Volvo XC40 Recharge, were cheaper in about half the states.
Car buyers, the group says, could save around $6,000 on average over the life of their car by choosing the battery-powered model.
Savings come from federal tax incentive
However, the monthly savings depended on the federal tax refund of $7,500. The rebate isn't available on all electric cars and goes down after a manufacturer sells its 200,000th EV.
Tesla and GM vehicles are no longer eligible for the rebate. Toyota expects to exhaust its eligibility this summer.
Federal tax reduction is rarely included with leased vehicles. Buyers negotiate lease terms with dealers. Most dealerships claim the savings for themselves under lease agreements.