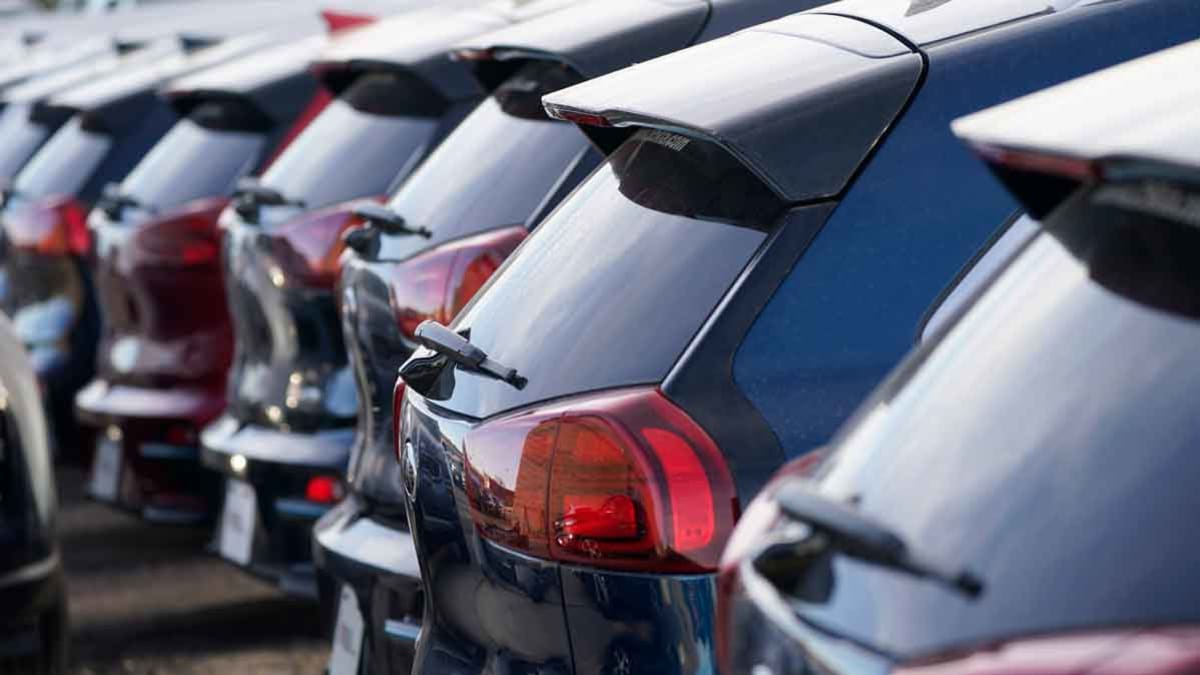 The average price of new cars exceeds $47,000, an all-time high
For the first time ever, the average price of a new car has edged above $47,000, according to a new report Kelley Blue Book and data from TrueCar, a CR partner that provides market analysis and an online marketplace for cars. Buying a car – just about any car – has been tough for months now, and new data shows that new cars, like used cars, are costing consumers more than ever. Blame it on the pandemic and the resulting global shortage of semiconductors, which has hampered automakers' ability to produce new cars, cutting supply, driving up prices and limiting availability.
"We're seeing new transaction prices hit all-time highs," said TrueCar analyst Nick Woolard.
Woolard says new car inventory at dealerships is improving a bit, but it's still pretty thin right now. "You see dealerships parking their vehicles on the side to make it look like they have more vehicles in the lot," he says, adding that even a modest increase in the availability of new cars can result in some relief from price.
For several years, various factors have contributed to driving up the average price of new cars. On the one hand, consumer tastes have shifted towards more expensive truck and SUV models. And the recent scarcity of all models has led to more extreme price increases among traditionally more affordable models.