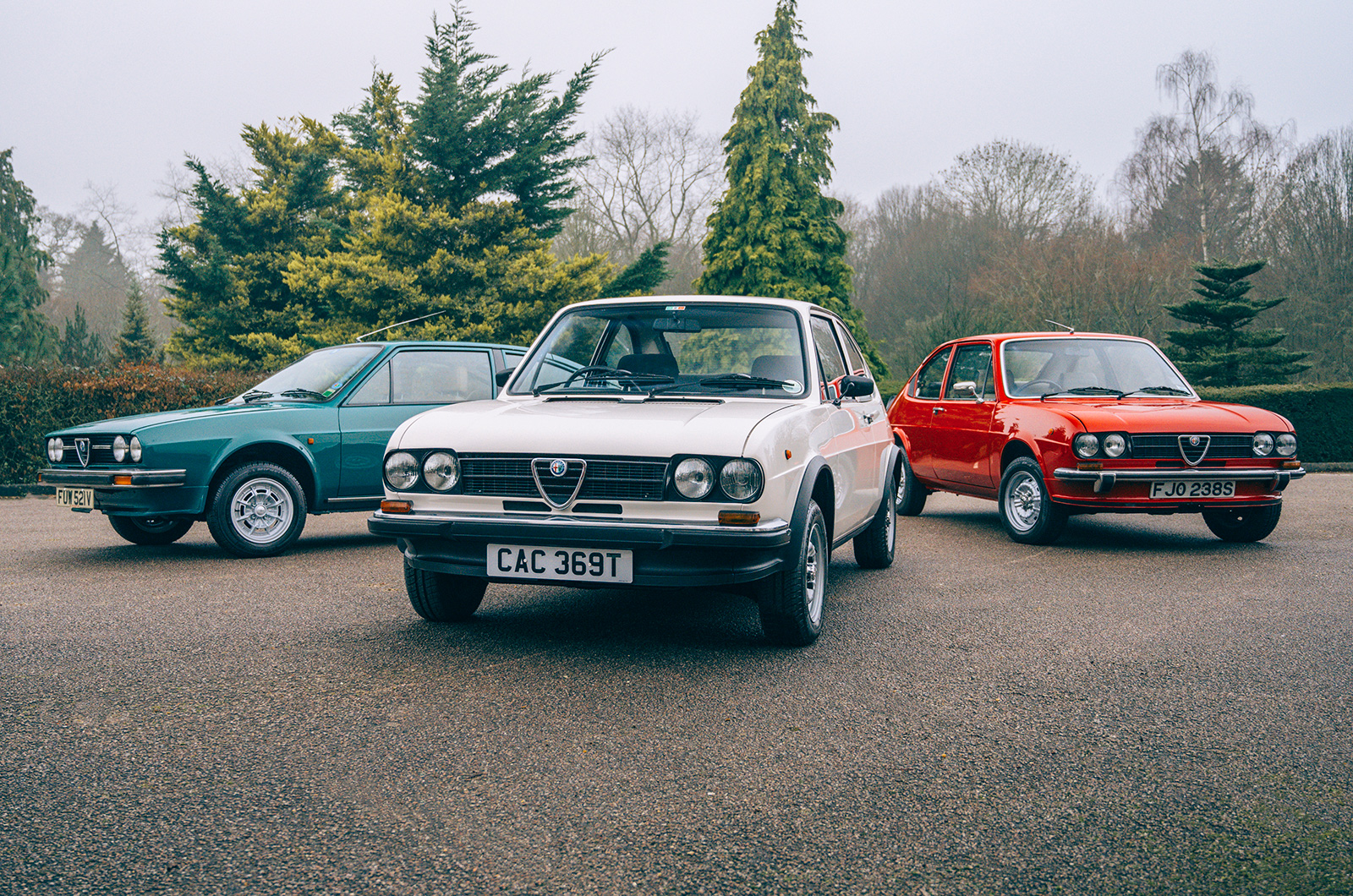 The cars that helped save the company
Ford 1949 (1948)
Ford, along with its competitors, had a big problem at the end of World War II. Almost all of its US assembly lines had been turned into a startup planes, tanks, military trucks, jeeps and many other things during the war – but now the government didn't need most of that, while demobilized soldiers went home needing cars. Ford started making cars again, but all of them were based on pre-war designswhich seemed outdated.
Henry Ford II was a grandson of the founder and became the boss of the company in 1945, at the age of only 28. He assembled a team of engineers and business analysts and they took the all-new 1949 model from concept to production in just 19 months, and became the first of Detroit's Big Three to make an all-new car after the war. 100,000 orders were placed on the day of its inauguration in June 1948. It featured a variety of body styles, including a coupe (pictured), and power came from either a 3.7-litre inline-6 ​​or 3.9-litre V8; its front suspension was independent, with a new steering setup.
1.12 million copies were produced, ultimately earning Ford $177 million in profit, a huge sum at the time. He reestablished the company and set it up to go public in 1956.