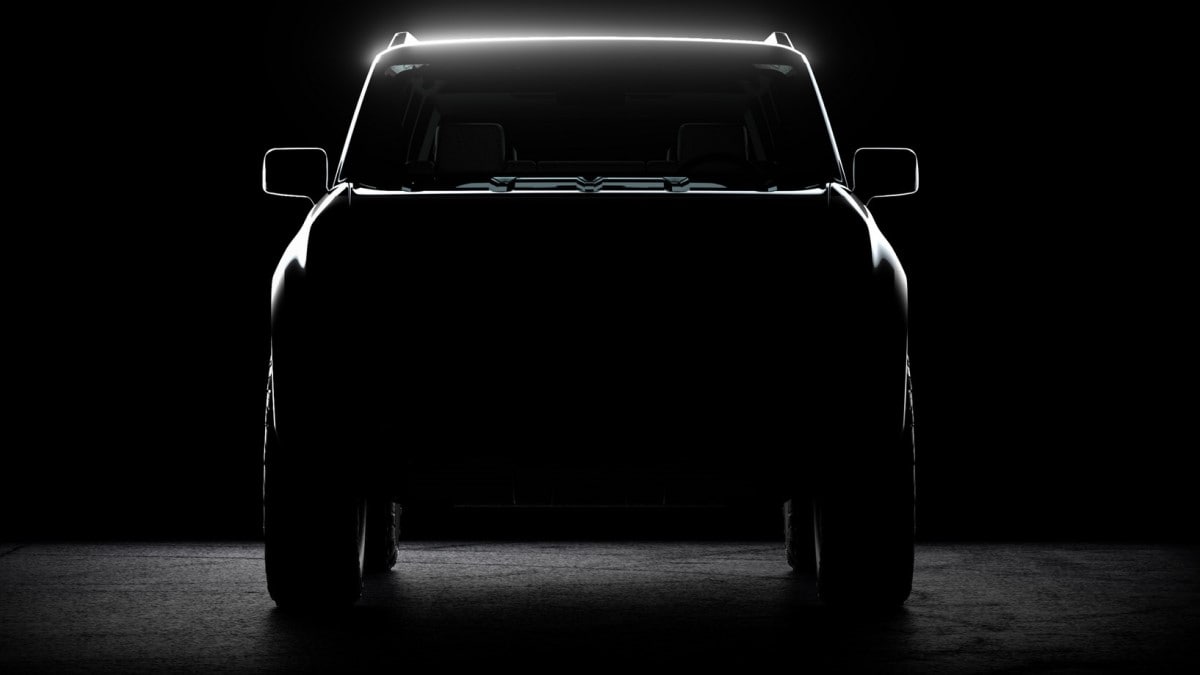 The revived Scout brand teases the first all-terrain electric vehicle
In an alternate universe where the International Harvester automotive brand never went away, you can head to Scoutmotors.com to configure your future electric SUV.
Or in this one. It's true.
Retro SUV trend meets EV trend
The last few years have seen the rebirth of a whole generation of classic SUVs. You can buy a 2023 Ford Bronco or Jeep Wagoneer – names from when Lyndon B. Johnson was in the White House.
They also saw the first electric off-roaders – hyper-performance machines like the GMC Hummer, with its four-wheel "crab" steering, and the Rivian R1T, with its separate motor for each wheel.
These trends will come together around the 2026 model year, when Scout plans to debut its first new vehicle in more than a quarter century.
It's a Volkswagen project. The German automaker owns the rights to the Scout name through a series of mergers and acquisitions. He decided to resurrect the name, once associated with affordable, rugged off-roaders, with a sub-brand.
A preview of what's to come
The new Scouts will be all-electric and built in the USA. We don't yet know if the new company will sell them through VW's existing dealer network or online only. But we have a glimpse of the first Scout vehicle.
The Scoutmotors.com website was launched this week. There you'll find a careers section, a forum (where Scout's management asks for suggestions on future products), and this – a rendering of a concept SUV.
The dark, frontal image doesn't give us much to go on. But we can see hints that the new Scout might be on the right track. It shows a square and straight design theme which could conceivably be the evolution of the legendary Scout II which left the market in the early 1980s. It shows impressive ground clearance, although the low angle of the photo may be misleading .
These classic Scouts were convertible SUVs. In the render, light seems to shine through the skylights below the roof rack, which could hint at removable roof panels.
Upcoming pickup, too
A press release announcing the site's launch mentions an "all-electric truck and SUV to carry the Scout legacy into the future", so we expect to see a truck version as well.
The launch of the first Scout product is years away, so that's all we have for now. But Scout CEO and VW veteran Scott Keogh salutes longtime fans in the press release, saying, "We started this forum to have an open dialogue with members of our community, to hear what expect from the brand new Scout. Vehicles."