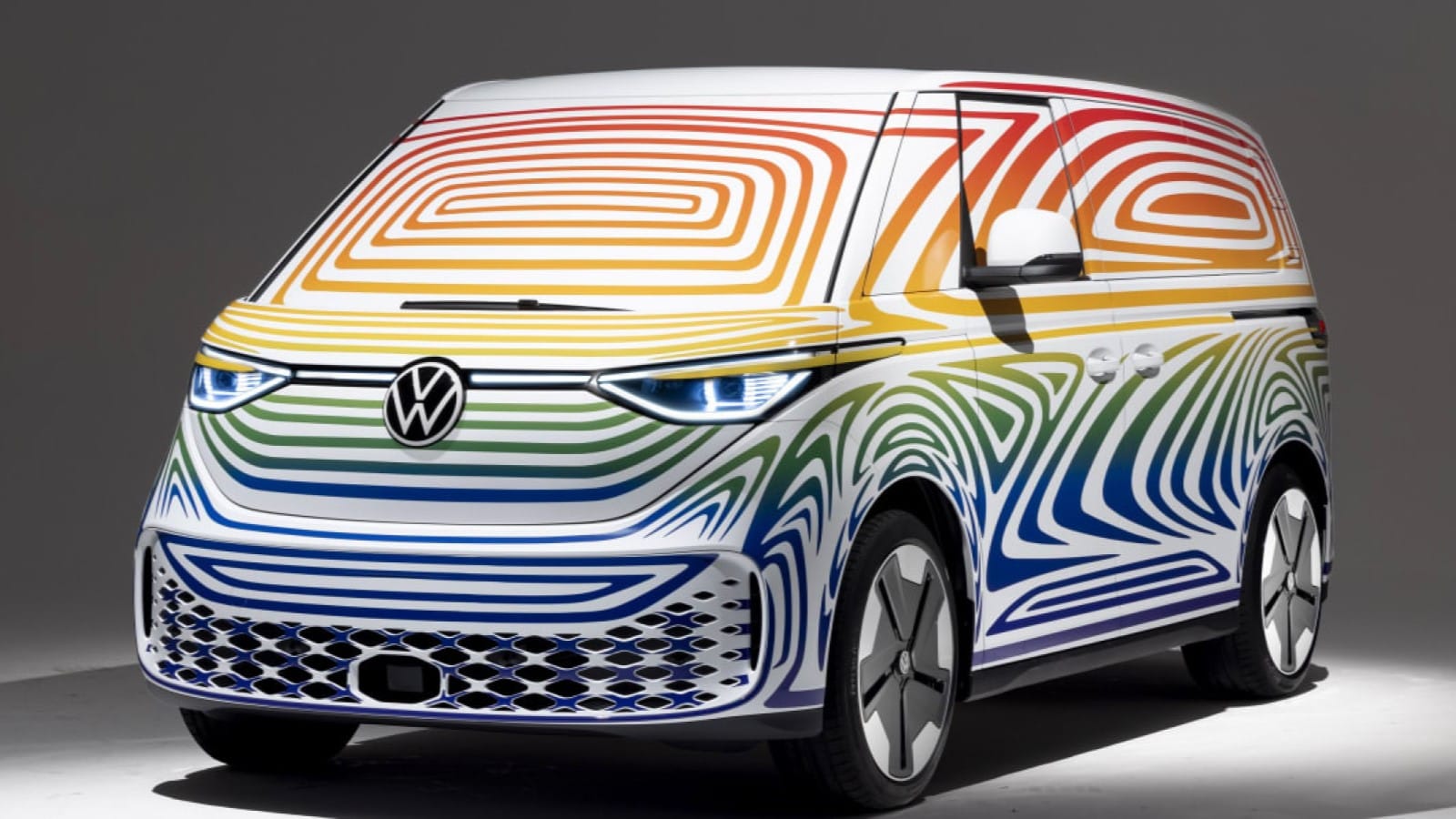 VW to unveil ID.Buzz electric microbus in March
The iconic Volkswagen Bus will be back in March. But this time it will be electric.
For several years, VW has been teasing a successor to its famous Microbus. VW boss Herbert Diess confirmed his impending arrival yesterday with a tweet.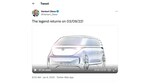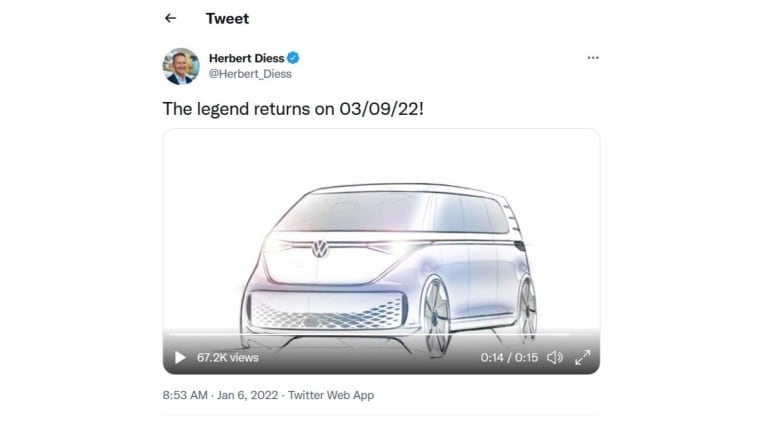 A reminder to a classic
The original has won the love of generations of buyers. Officially it was known as the Volkswagen Type 2. But fans knew it as Bus, Microbus, Love Bus, Transporter, Camper, and outside of the US Bulli and Kombi. It was built in the United States from 1968 to 1979. But a factory producing rear-engined VW buses could be found at least somewhere on the globe from 1949 to 2013.
The new one will be called the VW ID.Buzz 2023 (unfortunately not ID.Bus). It rides on the same platform as the 2022 VW ID.4 EV. This SUV starts at $ 39,995, plus a destination fee of $ 1,195.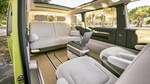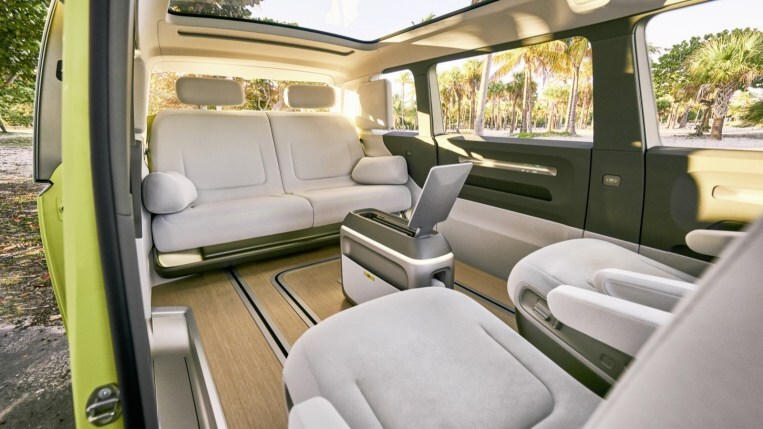 The platform is flexible, likely allowing VW to produce both rear-wheel drive and all-wheel-drive versions. It doesn't quite match the proportions of the classic. Our current understanding of car safety makes placing so little between the driver and everything in front of the car a bad idea. But VW has done an admirable job of writing lines that are reminiscent of the original while meeting modern needs.
First of its kind now
America would get a long wheelbase version with three rows of configurable seats. We don't know if the lounge-style seats seen in concept car versions will go into production. European buyers will also have a choice between short wheelbase and van versions.
There are no electric minivans currently on the US market. We expect the ID.Buzz to carry a price around $ 45,000 to keep it competitive with electric SUVs and greener minivan options like the Chrysler Pacifica Hybrid. But all we can do is speculate for now. VW is a pioneer in the electric minivan market, so it's up to them to establish what's right.
We'll be bringing more on March 9, when VW unveils the production Buzz ID.